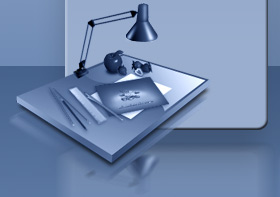 FORMA is a Fort Worth based company serving the DFW area and state of Texas. We specialize in custom home designs, restaurants, commercial and retail buildings/spaces.  We also offer services in sustainable design and implementation, as well as visualization.

FORMA Owner and President, Juan M. Villalpando (Texas Registered Architect and LEED Accredited Professional), has over 10 years of experience in the architectural industry. As a life long resident of Texas, he is well in tune with the elements that affect and influence our built environment.  He can bring together many factors to device a solution that will take the many complexities involved and provide clarity for the client.

Rest assured that we will make every effort possible to provide you with the services that you would expect from a first class company.  If you are interested in further examining how we may serve you, please contact us for a no cost initial consultation.